Congratulations to Our Christmas Card Winners
27 Nov 2018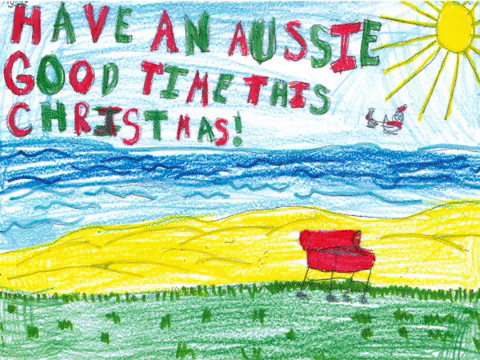 It's that time of the year again where we invite our local schools to design the cover of our very own RFBI Christmas Cards! Now in it's 6th year, the Christmas Card competition themed "All I Want for Christmas" has become a much anticipated annual tradition at RFBI Villages. Children were encouraged to put their artistic skills to the test and design the cover of a Christmas card which is then judged by the residents to be used as the Villages official Christmas card for 2018.
The winners received a pack of their original Christmas cards, a certificate featuring their design and a $50 book voucher with the winning school receiving a $100 book voucher for their library.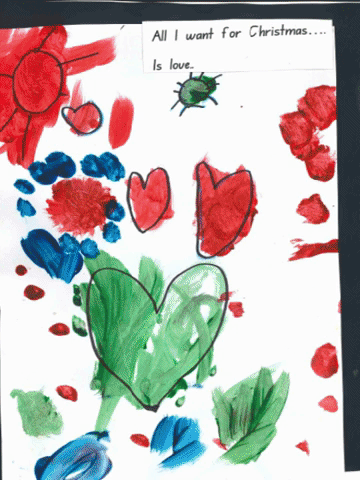 24 winning designs make up our Christmas Card collection this year with specially drawn images of Christmas activities the children share with their families. Our residents truly enjoy seeing all the children's beautiful work; picking the winners and meeting the children starts the Christmas season off with great fun.
We were thrilled to receive so many beautiful designs this year. The children has done an amazing job bringing joy to all our residents with their lovely artwork.